Midas Rio Convention Suites
At Midas Rio our guest can enjoy the services included in the daily rate: breakfast, cable TV, internet, Wi-Fi, room storage, access control, 24 hour security, swimming pool and gym.
We also offer services such as: auditorium, meeting room, both equipped, parking, steam room, ultra fast internet, telephony and room service. In addition to other facilities offered in the shopping mall, among them: restaurants, fast foods, natural products, chocolateria, choperia, tobacconist, laundry, perfumery, salons, depilation, pharmacy, pet shop, banks and department store.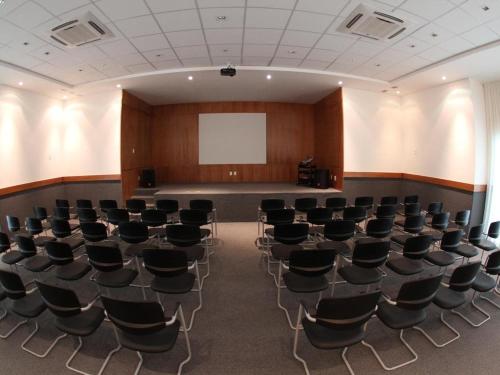 Events
(Subject to Availability)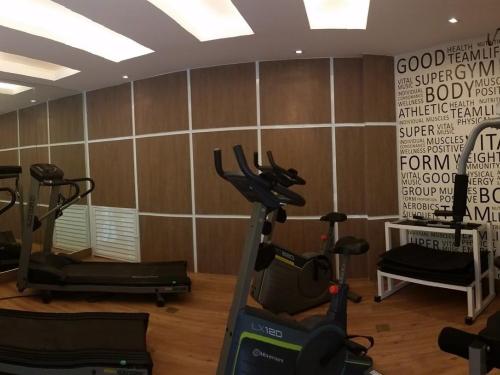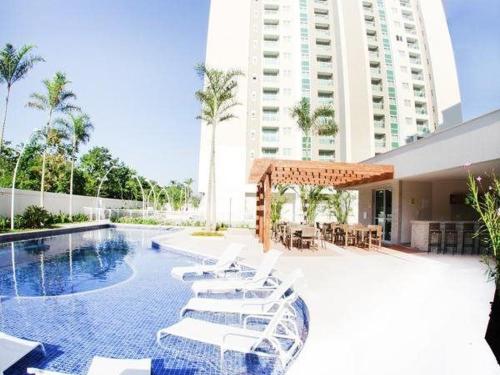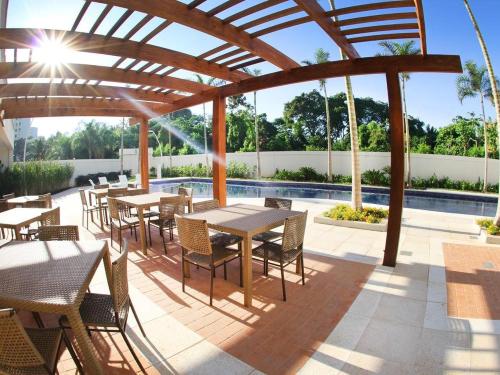 Pool Bar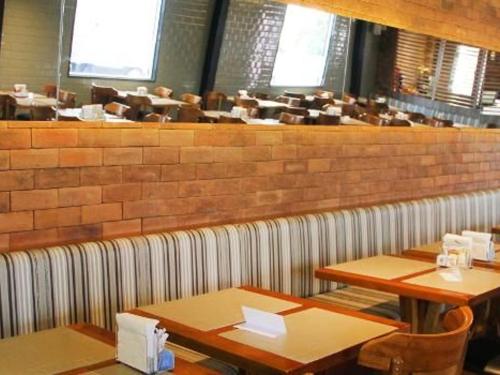 Restaurant Attached
Lunch (11:00 a.m. - 5:00 p.m.)
Dinner (18:00 - 24:00)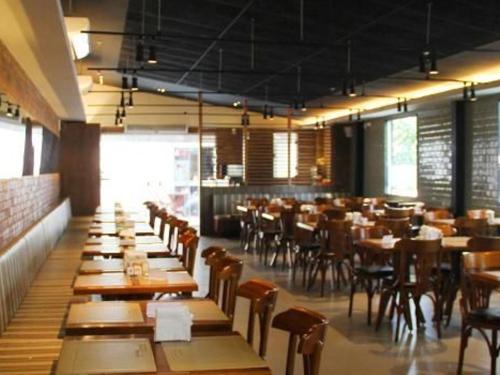 Restaurant Attached
Lunch (11:00 a.m. - 5:00 p.m.)
Dinner (18:00 - 24:00)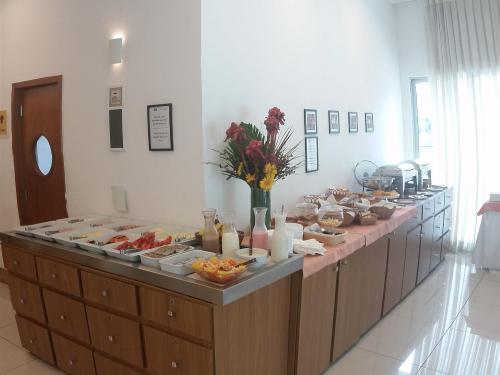 Breakfast
(06:00 - 10:00)
Steam Room
(08:00 - 18:00)